USGS 13171500 CJ STRIKE RES NR GRAND VIEW ID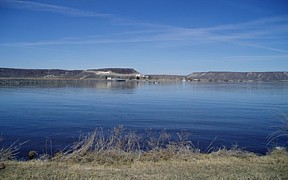 Station is operated in cooperation with the Idaho Department of Water Resources (IDWR).
This station managed by the Boise Field Office.
Summary of all available data for this site
Instantaneous-data availability statement
*** There are no data available on the Waterdata system for the time period specified,
although data may be available in the files of the local USGS office operating the station.