USGS 13057300 GRAYS LAKE DIV TO BLACKFOOT R BASIN NR WAYAN, ID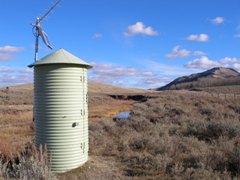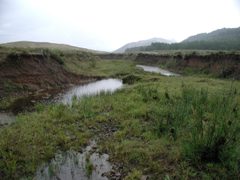 Station is operated in cooperation with the Shoshone-Bannock Tribes .
This station managed by the Idaho Falls Field Office.
Summary of all available data for this site
Instantaneous-data availability statement
*** There are no data available on the Waterdata system for the time period specified,
although data may be available in the files of the local USGS office operating the station.