USGS 421820088154501 44N8E-11.3d1 (13-NUN-I)
This site is operated in cooperation with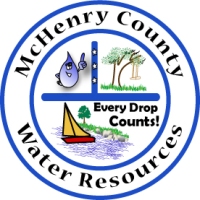 Mc Henry County, IL 
Click
here
to see historical groundwater levels, statistics, or other information about this well.
This station managed by the De Kalb Field Office.
Summary of all available data for this site
Instantaneous-data availability statement
*** There are no data available on the Waterdata system for the time period specified,
although data may be available in the files of the local USGS office operating the station.