This station is operated by the USGS and funded by the
Kansas Department of Health and Environment,
Johnson County Stormwater Management Program, and the

USGS.



Current shift-adjusted rating in tab-separated format. What is a shift-adjusted rating?




Subscribe to USGS WaterAlert to receive push notifications when specific conditions occur at this site.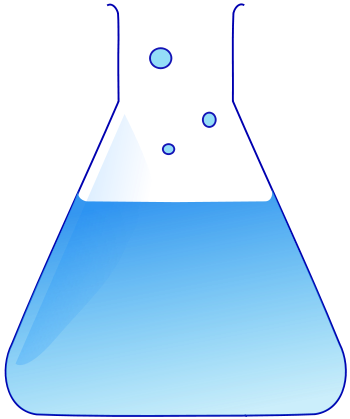 Visit USGS Real-Time Water Quality to view continuous estimates of concentrations and loads for bacteria and other chemicals.

This station managed by the Lawrence field office.
Summary of all available data for this site
Instantaneous-data availability statement