USGS 13093692 NIAGARA SPRINGS AT DIV NO.2 NR BUHL ID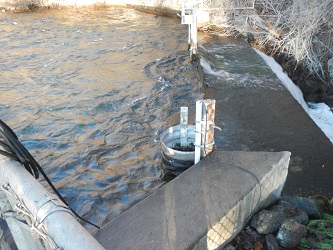 Station is operated in cooperation with the U.S. Fish and Wildlife Service (USFWS) and Idaho Power .
This station managed by the Boise Field Office.
Summary of all available data for this site
Instantaneous-data availability statement
*** There are no data available on the Waterdata system for the time period specified,
although data may be available in the files of the local USGS office operating the station.