This station is operated by the USGS and funded by the

U.S. Army Corps of Engineers, Tulsa District,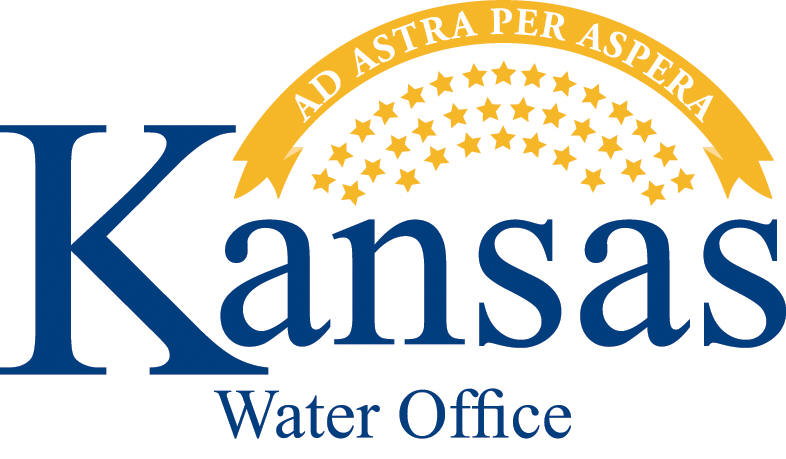 Kansas Water Office, and the

USGS.



The National Weather Service flood stage for this site is 14.0 ft. (Forecast)



Current shift-adjusted rating in tab-separated format. What is a shift-adjusted rating?




Subscribe to USGS WaterAlert to receive push notifications when specific conditions occur at this site.
Minimum Desirable Streamflow (MDS) in cfs

Jan
Feb
Mar
Apr
May
June
July
Aug
Sept
Oct
Nov
Dec
175
200
250
300
450
350
200
160
120
120
150
175
This station managed by the Lawrence field office.
Summary of all available data for this site
Instantaneous-data availability statement